Address: the yixing of jiangsu province WanShi town big tip village number 85
Zip code: 214000
Phone: 0510-87877677
Fax: 0510-87872600


当前位置: Product Center > Superfine Fabric Towel
Superfine Fibre Towel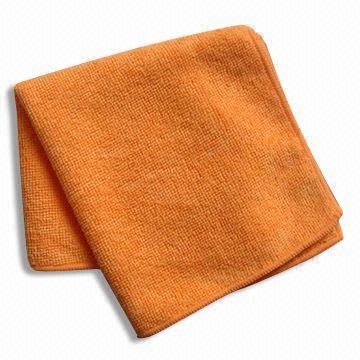 1. Using the new matarial of superfine fibre and double raising grinding, protect the mirrorr without scrathes,clean the dust throughly. It also can wipe the surface without water damage with the character of strong water absorption. It has the long service life as it doesn't drop hair and decay.
2.Material: 100% superfine fibre
3.Specifications: ai the request of the customers.
4.Logo: could be designed by the customer,with the selections of screen printing, heat transfer printing and coining.
5.Package: could be packaged with one piece with OPP, one piece with PVC